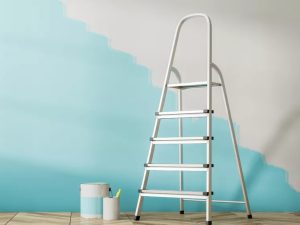 Painting on Saturday 28th in Ballyfermot
Hi everyone,
On Saturday January 28th we'll have a painting project in Ballyfermot for a man in poor health who has mobility issues. This is a return visit to finish painting the hall and bedroom.  We would love five volunteers to join Roma who will lead this project.
Date: Saturday 28th January, 9:30am to 1pm
Meeting time: 9:30am
Meeting point:  The meeting place in Ballyfermot, is accessible from the city centre by bus and is only a couple of minutes' walk from the client's home. The address will be provided on signup.
Practical: The project should finish around 1pm. As this is a painting project, please wear clothes that you don't mind getting dirty.
Please also bring a drink, snack or lunch. This man owns a small dog, who doesn't live with him full time, but this project might not suit someone with an allergy to dog hair..
To sign up: We have two ways to sign up:  email Yvonne on yvonne@servethecity.ie or you can sign up using our NEW Volunteer app called ServeNow – see video below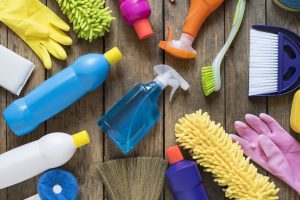 Date:                    Saturday 14th January 2023
Time:                    Meeting at 9.30am and should be finished by 1pm.
Location:             Near Terenure Village, exact location to be advised on signup. This is on a direct bus route from the city centre and very close to the client's home.
The Project:       This is a cleaning and decluttering project for an elderly man who has an old dog. So this project is not suitable for anyone with an allergy to dog hair.
Practical:             As this is a cleaning project, please wear old clothes that you don't mind getting dirty. Volunteers should also bring a drink and a snack/lunch.
Number of volunteers needed:  3
Project Leader:  Lynda
To sign up, please fill out the form. Thank you.